The Ground:

everything
starts with the forest.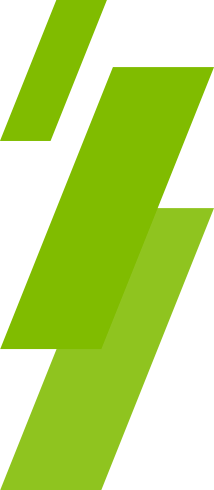 Discovery manages its forests lovingly and responsibly
107,310 ha of certified forests or forest area.
4,100 ha classified by Rede Natura 2000 as protected habitats.
800 plant and 241 animal species inhabit our forests.
24 million saplings a year are planted in our forestry nurseries, to renew forests.
4.1 M€ invested in forest fire prevention and firefighting (+25% from 2018 to 2019).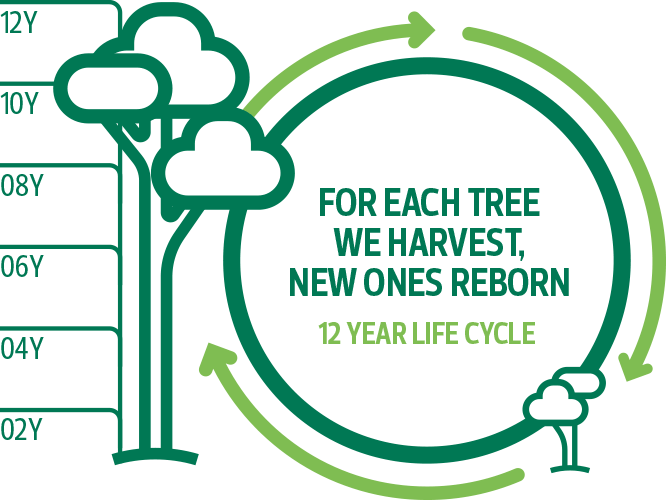 Up:

leading the fight against Climate Change.
Together, we're mitigating the greenhouse effect.