Paper

is one of the most
recycled materials.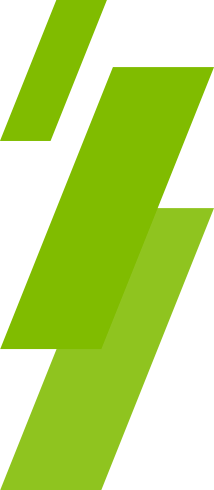 And why are virgin fibres so important
in the recycling process?
Without virgin fibres there is no recycling.
Discovery virgin fibres are 100% recyclable.
They improve paper recyclability by 60% to 150%*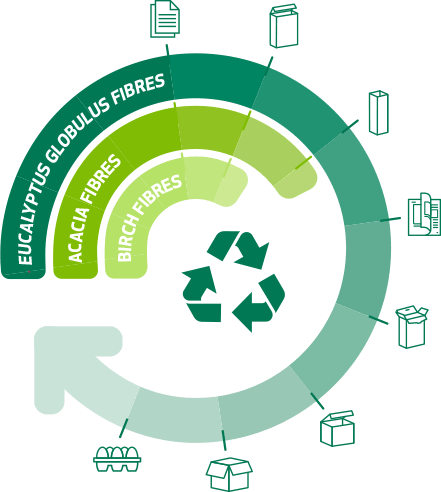 That's why it is so important to look at recycling within a
holistic model of sustainability.