It all starts with a unique
natural material
The power of Eucalyptus globulus fibres produces a paper which is perfect for your business and your plans for sustainable growth. With its unique characteristics, which creates a stiffer, thicker and more resistant paper, its manufacture requires 40% less wood than for the same amount of Regular Standard 80 g.m-2 paper.
Unique fibre

characteristics
Eucalyptus globulus has a higher number of fibres per weight unit for better paper porosity, opacity and formation. It provides superior machine performance levels and enhanced printing quality.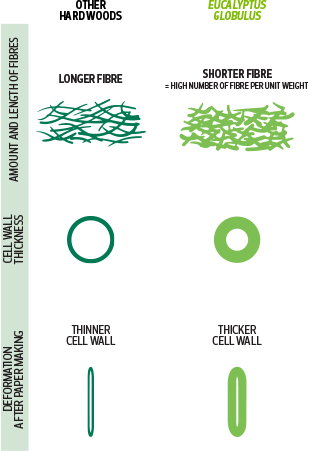 Advantages of
Eucalyptus globulus
SMOOTHNESS
Quality feel and better results on laser printing
OPACITY
Less see-through
FORMATION
No mottled effect
HIGH STIFFNESS
No jamming
HIGH BULK
Thick paper
HIGH DIMENSIONAL STABILITY
Less curl
Eucalyptus globulus captures CO2 all year around. Because of this permanent photosynthesis, the Eucalyptus globulus is more efficient at using sunlight compared to other trees.

Our forests provide CO2 storage which is equivalent to the emissions generated by 1.700.000 cars around the world.

One ream of Discovery stores an equivalent amount of CO2 to that produced on a journey of 35km (21,7 miles) in a car.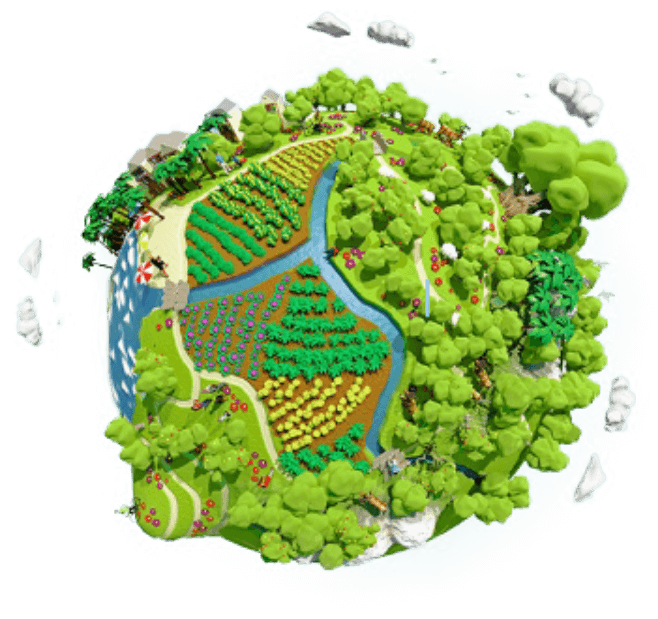 Discovery is part of
something bigger
The Navigator Company, responsible for Discovery's production, has made a formal commitment to achieving carbon neutrality in 2035, 15 years ahead of the targets set by the European Union and Portugal. This makes it the first Portuguese company, and one of the first in the world, to set itself this ambitious goal.