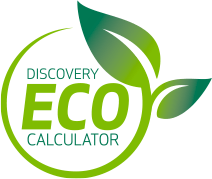 If you want to run a more sustainable business, find out how much you can save by using Discovery paper. Just answer two questions and see why Discovery is a smart choice!
How many reams of 80 g.m2 paper do you use per week?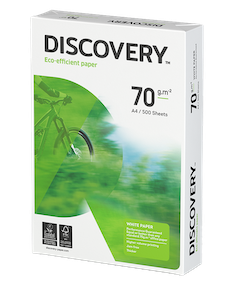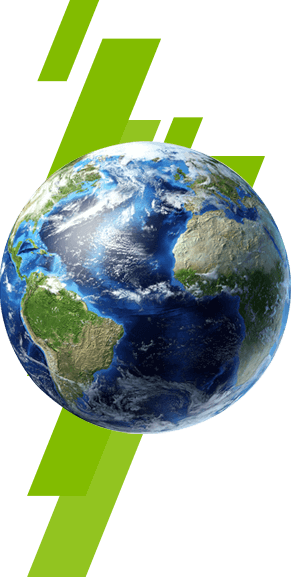 In one year using Discovery you will:
Transport less
vs. 80 g.m-2
Waste less
vs. 80 g.m-2
Less Wood
vs. 80 g.m-2
or Print more
vs. 80 g.m-2*
CO2 Stock
on paper
Car Trips
emissions
*with the equivalent paper weight of an 80 g.m-2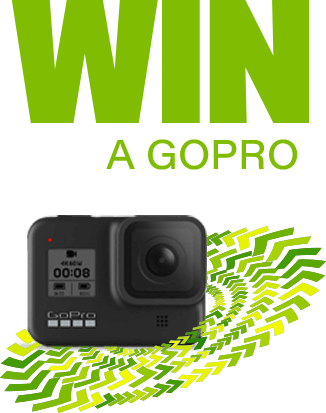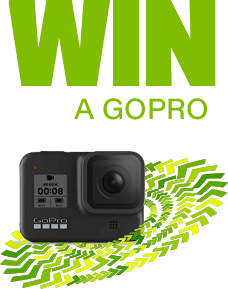 Discover More, Win an invitation for a Sustainability Webinar.