Non-stop Performance
Discovery 75 g.m-2 performance beats Regular Standard 80 g.m-2
Non-stop
efficiency
Less wood per tonne of paper
Eucalyptus Globulus
A unique, efficient and natural material
Lightweight power for your unstoppable nature
Being unstoppable requires a special kind of paper.Designed for high-volume printing, Discovery lightweight papers combine non-stop performance, non-stop eco-efficiency and non-stop savings. That's why our 75 g.m-2 is the best-selling paper in Europe within its product category.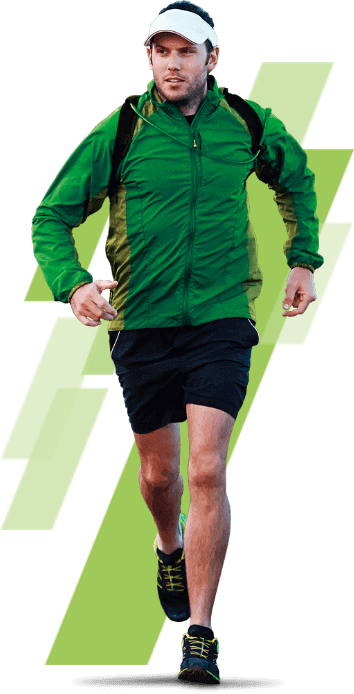 Why move from Regular Standard 80 g.m-2 to Discovery 75 g.m-2
Better quality, lighter and fewer resources.
Less wood consumed
40% less vs pine
5% fewer
trucks on the road
Less Wood Consumed
40% less vs pine
5% Fewer
trucks on the road