Redefining

the role of businesses in the ecological dialogue.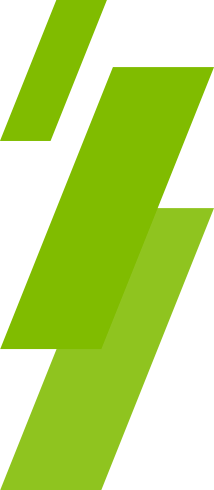 By exclusively using Eucalyptus globulus fibres, we consistently deliver a new world of printing and sustainability. It's not magic, it's science:
For being denser, the Eucalyptus globulus fibres allow to use up to 40% less wood volume to produce the same amount of paper.
For being lightweight, Discovery naturally uses less resources.

What are we talking about?
To do more with less is not only better for the environment, it is a smarter decision for any company.
12% less waste (70 g.m-2 reams vs regular 80 g.m-2).
12% less transport weight (less fuel consumed).

We're committed

to bring forward carbon neutrality to 2035.
Together, we're mitigating the greenhouse effect.